"Working with Chris is great. His enthusiasm is infectious, he is a great encourager of you working to your strengths but monitoring your blind spots and bringing an energy and leveller that's really important, together with a perspective that enhances the work that I'm doing hugely. I highly recommend Chris."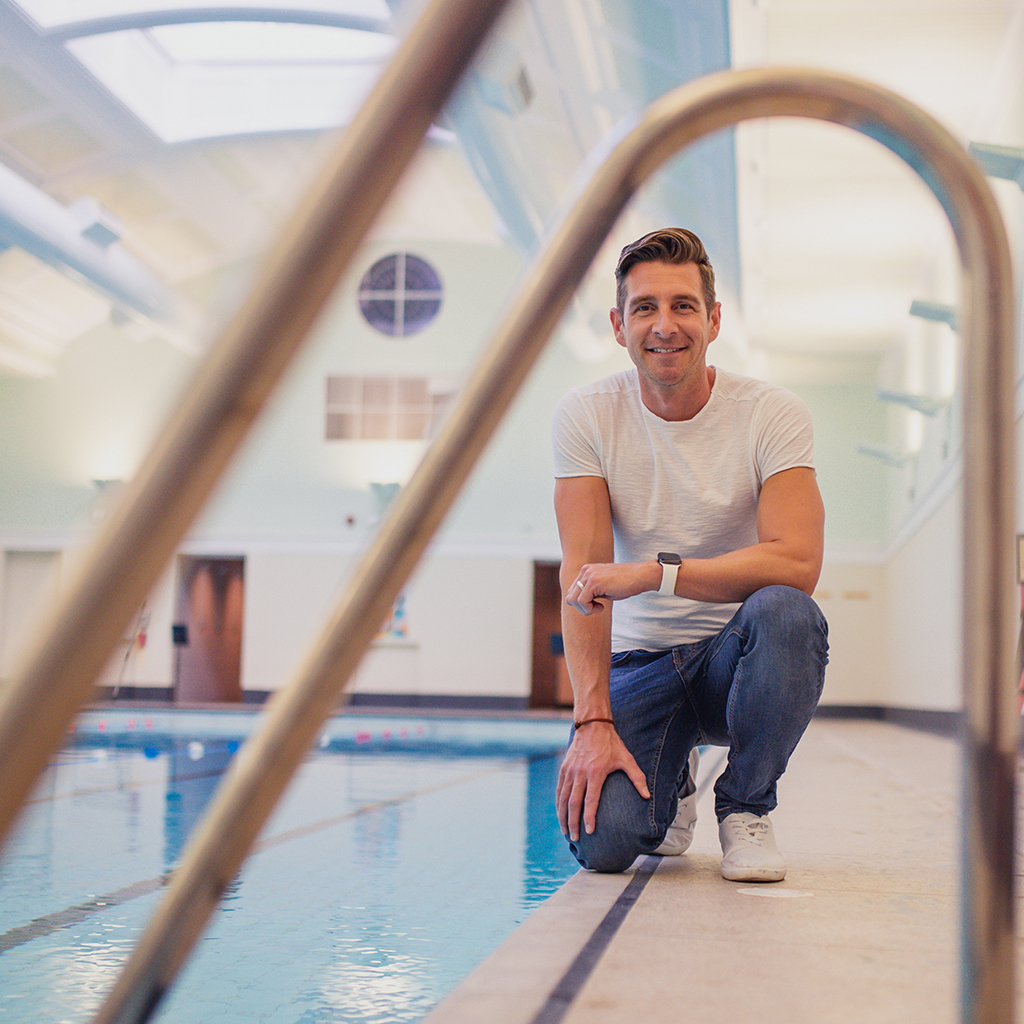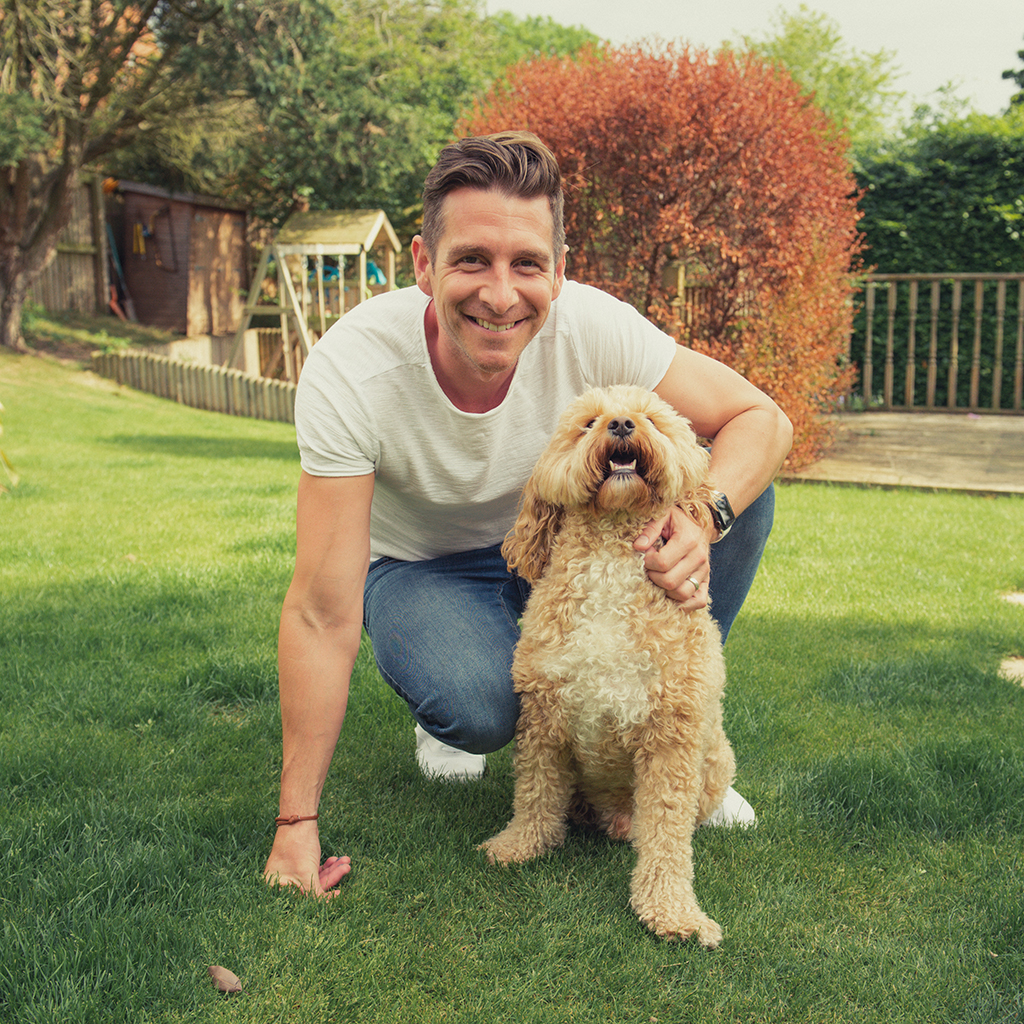 Firstly, I'm a double Olympic swimmer and I am renowned these days as the guy who helps people to 'Keep things simple'. I coach and translate tools, strategies and approaches that people can use to implement in their own lives, to make positive changes immediately.


I help people learn what it takes in order for them to perform at their peak and ultimately thrive, not just survive.